Overnight Courier Delivery Service
Overnight Courier Delivery Service
We distinguish ourselves from the competition by offering a Europe-wide overnight courier delivery service in Birmingham to ensure the timely distribution of parcels. We have daily departures to or from all EU destinations. Space Logistics is one of the largest overnight courier delivery service providers in the United Kingdom.
We make international shipping easy and less stressful, whether you send them in small or large quantities. We offer 1-day Premium, 2-day, and 3-day economy overnight courier delivery service in Europe for heavy consignments, depending on how quickly you need a delivery.
With Space Logistics, the shipping to any nation present in Europe is similar to our pallet distribution service within the UK. You do not have to pay customs charges or prepare additional documentation for your goods.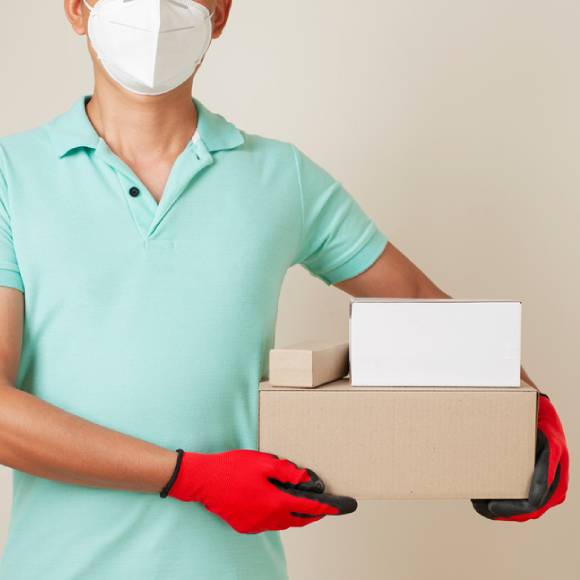 Several industries and businesses in England have taken advantage of our overnight courier delivery service in the UK for many years.
They can use it to send parcels of goods from the UK to anywhere in Europe. We have many clients in the UK and the European Union. We have professional drivers and technical staff to move packages successfully.
We offer a cost-effective overnight courier delivery service in England to ship your small or large parcels. It is an ideal service for buyers and sellers in the UK. We aim at trustworthy and productive overnight courier delivery service with good storage.
Contact us now to get quote
OUR CUSTOMERS SERVICE IS AVAILABLE 24/7
01217585400