Get Started Transportation With
Space Logistics
Get Same Day Delivery With
Space Logistics
Get 24 Hours Delivery Service With
Space Logistics
Provides Reliable & High-Quality Haulage Services With
Space Logistics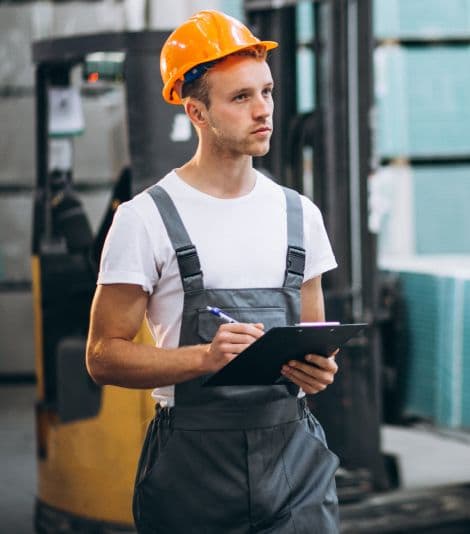 About Space Logistics
Space Logistics is a leading Logistics Company in the UK serving in UK & EU with 10+ years of collective experience.
Our Vision
Our Vision is to be the leading logistcis company worldwide.
Our Mission
Our Mision is to be the global leader in the Logistics Industry with core mission of helping brands.
Our Goal
Our Goal is to become World's Best Logistics Company by helping our clients in achieveing their targets.
Business
Total transparency, more control
With total oversight every step of the way, our fleet vans and trucks are ready to meet your express delivery needs.
Simply book when best suits you and our couriers will pickup on demand. All you have to do is outline the package you need delivered and we'll suggest the fastest, cheapest and most environmentally friendly option.
Same Day Couriers Service
More opportunities, less hassle
We at Space Logistics aimed to provide guaranteed same day courier service in the mainland UK. Our Midlands-based service center operates 365 days a year, 24 hours a day. No matter the size of your business or the sector you operate in, we aim to provide an industry leading customer experience to both companies and individuals using our services.
Our team of expert drivers and planners ensure your deliveries are always on time. We offer a range of flexible courier services. Book your local Birmingham courier from anywhere, at any time right here on our website or contact us on sales@spacelogistics.co.uk.