Get Started Transportation With
Space Logistics
Get Same Day Delivery With
Space Logistics
Get 24 Hours Delivery Service With
Space Logistics
Provides Reliable & High-Quality Haulage Services With
Space Logistics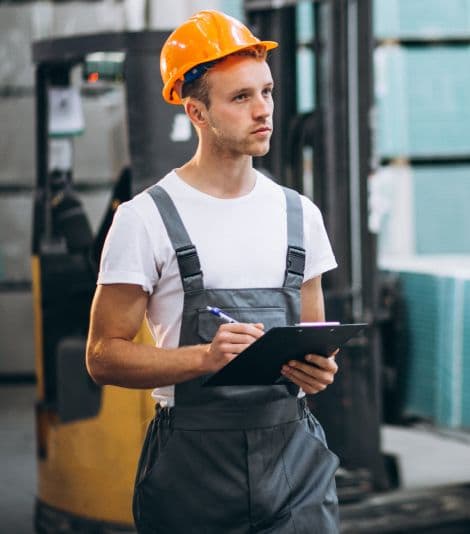 About Space Logistics
Space Logistics is a leading Logistics Company in the UK serving in UK & EU with 10+ years of collective experience.
Our Vision
Our Vision is to be the leading logistcis company worldwide.
Our Mission
Our Mision is to be the global leader in the Logistics Industry with core mission of helping brands.
Our Goal
Our Goal is to become World's Best Logistics Company by helping our clients in achieveing their targets.
Space Logistics is an active and trustworthy courier services company in Birmingham that supports businesses and people to collect and deliver their goods/parcels/pallets at the location in the UK and nations under European Union at competitive rates. You can get your parcel there when you need it with our best courier services in Birmingham. If you are looking for affordable and trustworthy pallet delivery services in London then, Space Logistics is the right choice foryou. You can take benefits of its same day delivery service, Medical & Healthcare delivery services, worldwide deliver service, overnight delivery service, daily route delivery, contract delivery, and multi-drop delivery services available at competitive pricing.
Business
Total transparency, more control
With total oversight every step of the way, our fleet vans and trucks are ready to meet your express delivery needs.
Simply book when best suits you and our couriers will pickup on demand. All you have to do is outline the package you need delivered and we'll suggest the fastest, cheapest and most environmentally friendly option.
Couriers
More opportunities, less hassle
Space Logistics provides a reliable overnight pallet delivery service in England for placing your goods or containers on pallets.
We secure them using strapping or shrink fasteners or stretch wrap. We transport them to their destinations through our fleet of vans and trucks, driving day and overnight in England. We deliver the consignment on time at their booked addresses.