About Us
Our courier company offers tailor-made solutions to different industries. Every industry has its unique features.
About Us
Space Logistics is a leading but privately owned logistics company in the UK. We are a team of highly skilled professionals to provide customized supply chain solutions and deliver documents & products in the UK and EU. We have a fleet of modern vans, trucks, and container carriers. We have skilled Drivers, Forklift Operators, Import/Export Specialists, Warehouse Associates, Customer Care Executives, Logistics Managers, Supervisors, Booking Clerks, and rest of numerous employees to assist our jobs daily.
Your deliveries are too important to trust to companies that promise you the world but deliver peanuts. Our management team has over 35 years of combined experience in this industry and that makes us different. For us every new customer is our partner whom we are ready to help in all of the ways.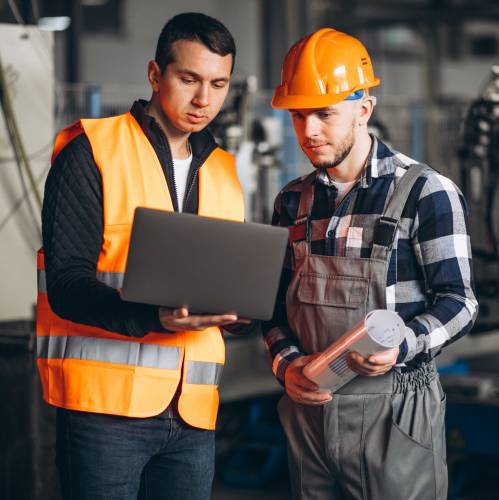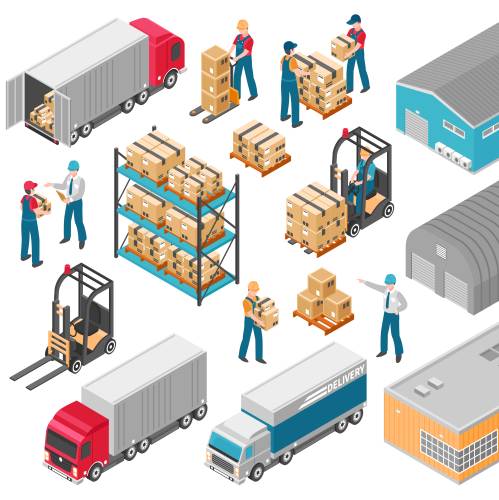 Our Masterplan
Understand what it takes to build a great courier service

Create a platform and protocols that enable automation of point 1)

Expand and refine functionality based on feedback

Connect everyone and everything

Stand back and marvel for a bit, rinse and repeat
Contact us now to get quote
OUR CUSTOMERS SERVICE IS AVAILABLE 24/7
07459034207