Storage Courier Service
At Space Logistics, we strive to make storing your valuable possessions simple and easy. Whether you require a self-storage unit for keeping household, business, or study items, Space Logistics has many storage locations across the UK and EU to keep them for a few days or weeks. If you are moving to a country abroad, you can take advantage of our Storage Courier Service in the UK . Our storage service is useful for you if you have to limit your shipment size, rent your home while away, or move to a hotel to find a home.
Our storage rates vary. They are based on how much space you want to store your items and how long you want to keep them stored there. You can arrange for your goods to be delivered when you move to a new property. If you want to store your cargo before export, Space Logistics will provide you with a safe space to keep it for as long as you wish by paying the storage charges. If you are a trader or exporter in England or any country in the European Union, you can take advantage of Space Logistics' storage services to temporarily store your goods for a few days or weeks.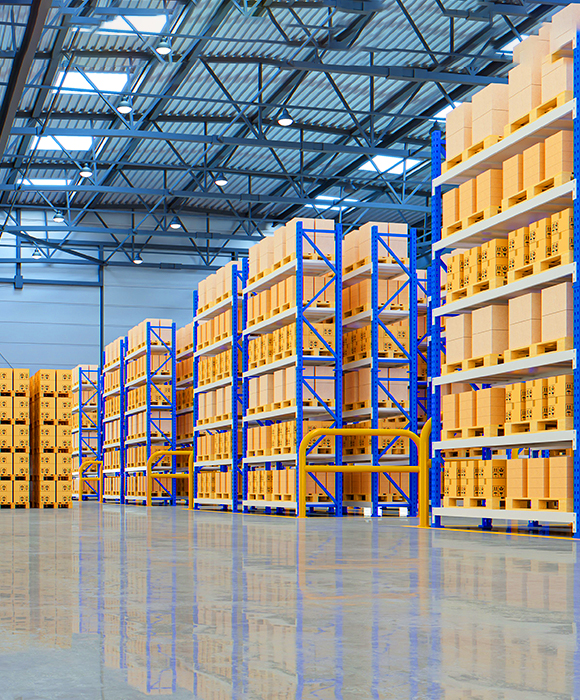 Contact us now to get quote
OUR CUSTOMERS SERVICE IS AVAILABLE 24/7
01217585400